About us
Azur Real Estate
Azur Real Estate is made up of a solid team of experts. Our team is at your disposal to support you in your sale of the bare ownership of exceptional properties.
Listening, advice and discretion
With a dynamic and rigorous team with many years of experience in real estate in France and abroad, Azur Real Estate specializes in bare ownership in Nice and on the entire French Riviera.

An entrepreneur at heart, I have been in the real estate business for over 10 years. I'm always looking for innovative solutions to offer my clients new perspectives on life. Excellence, efficiency and trust are the values that drive me and guide me.

As experts in the purchase of bare ownership, we rely on an institutional, ethical and responsible investment fund to offer the purchase of your exceptional properties.

With its experience and its recognized expertise, our agency is your preferred contact to answer your questions about life annuity and bare ownership sales.

Availability and discretion are the keywords that enable us to provide you with the necessary support to make your life plans a reality.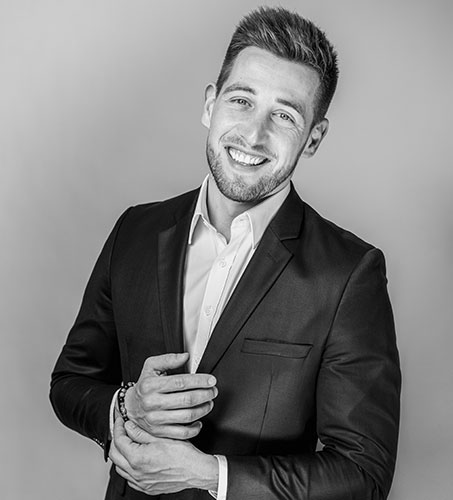 Boris Michaud, Director of Azur Real Estate